Subprime Lending for Toyota Financing in Dearborn, MI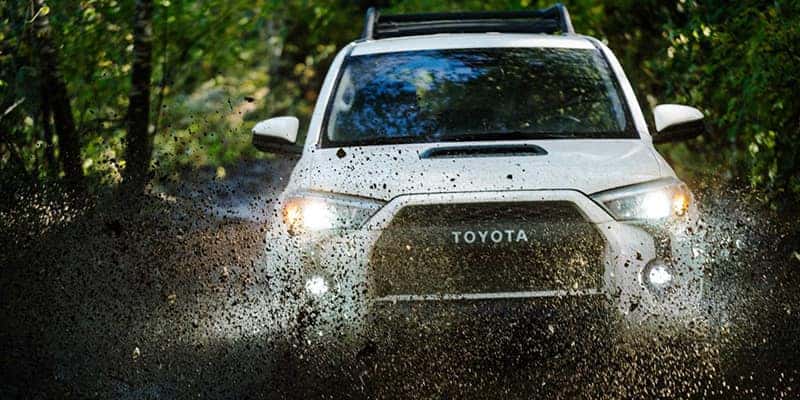 If you're shopping for a new Toyota at our dealership but you're worried about your credit situation, don't be. LaFontaine Toyota provides a number of specialty and subprime loan options designed to make vehicle ownership attainable for anyone and everyone. If you have any questions or want to apply for financing right now, we invite you to contact us.
Get Zero Down Financing on Your New Toyota
Our special financing options are available to customers with bad credit or no credit. We offer loans with zero money down, and we also provide guaranteed credit approval. We can point you to some other unique services from LaFontaine, too, like our Family Deal, a cost-effective way to take care of your car.
We're proud to be part of Michigan's largest dealership group, and we're partnered with mobility services like Uber and Lyft. All of that's just to say that we have the scope of resources needed to provide truly flexible, personalized financing solutions for our clients. Call today or reach out to us online if you have any questions.